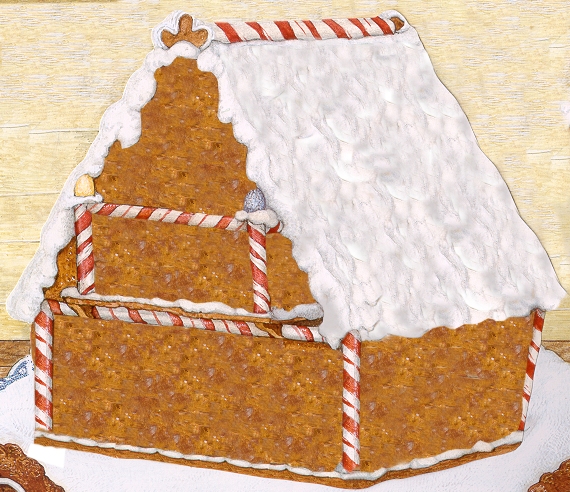 "You can't always get what you want...
...but if you try sometimes, you just might find...
you just might find...you get what you need!"
St. Mick
The deepest and most fervent desire of both myself and my wife is one step closer to fruition. We received word today that the loan for our first house was approved today!

I cannot begin to express how happy my wife and I are at this moment. This truly is the American dream. No hard working citizen should be denied this joy. We are thankful to everyone who has expressed good wishes and prayers for a happy outcome.

We will be purchasing a house with this loan; the home is what will be created once my family moves in...

Everyone deserves a home!

R.