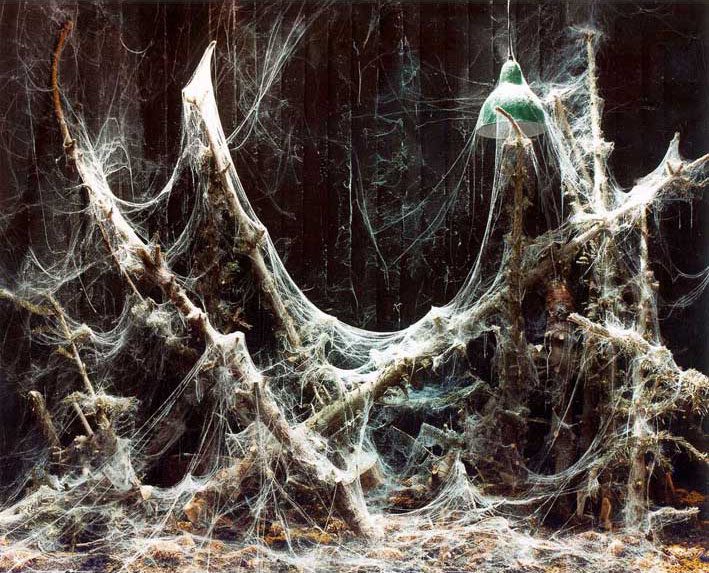 OK! I am now blowing off the cob-webs of my blog. In the age of the internet, 'blowing off the cob-webs' is code for deleting all the myriad SPAM that has accumulated in all the comment sections!
I guess I will turn on the moderation feature again to prevent such abuses!
As many of you know I have been spending most of my time on
Facebook
. However, 'FB', is decidedly stingy about what I can and cannot post and I generally chafe against such restrictions. Given this reality I will be endeavoring to resume posting here on a regular basis. I've said this before but it's my hope that I really mean it this time!
R